As a fully integrated boutique resort real estate development company, CDC's expertise encompasses all aspects of real estate development including, site selection/acquisition, project conceptualization and design, land use entitlements, operator selection, project construction, project finance, residential marketing & sales and asset management.
Resort real estate is about creating lifestyle products for today's experience-driven consumers who are searching for authentic places to spend time with family and friends.  Each project needs to be unique and designed to be responsive to the needs of the target market.  CDC's strength is our ability to create cohesive, market-driven and highly profitable development strategies for upscale residential and resort projects. Whether repositioning an existing community or helping envision a new one, we bring together and orchestrate the industry's leading professionals to provide an integrated, disciplined approach to real estate development.
For the past decade, CDC's primary focus has been the Pacific coast of Mexico involving the development of the Punta Mita and Punta Sayulita master-planned resort communities. However, CDC's experience extends to projects in the mainland United States and Hawaii, the Caribbean and Central America. We continue to pursue new resort development opportunities, including various mixed-use luxury hotel and residential destinations with high barriers to entry and irreplaceable locations.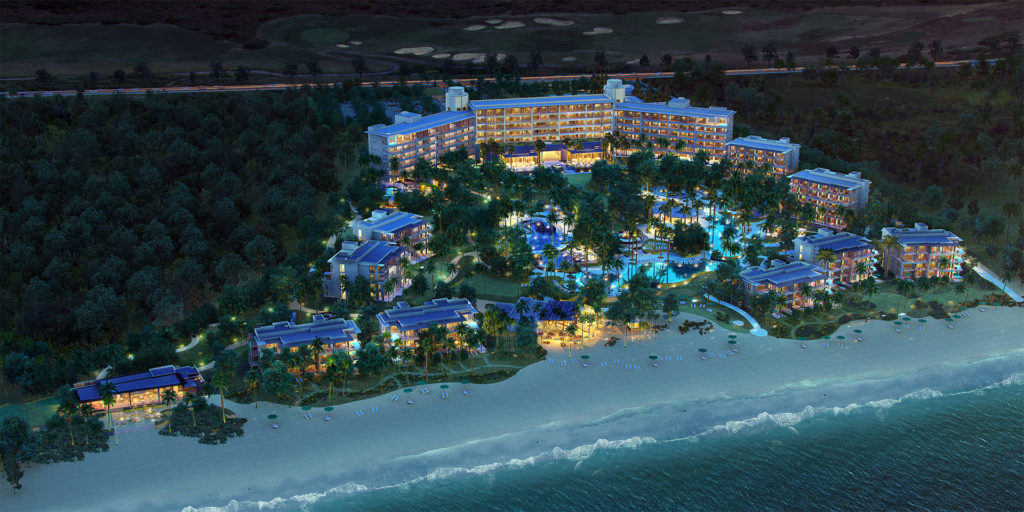 Conrad Punta de Mita Resort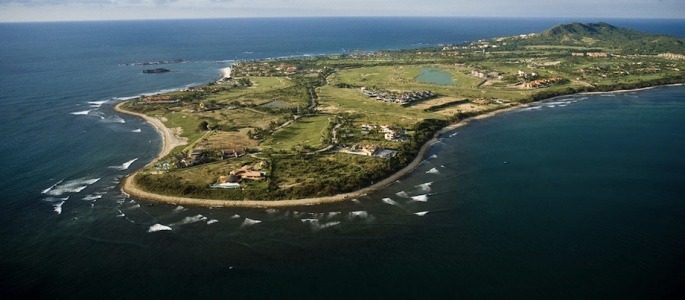 Punta Mita Resort Community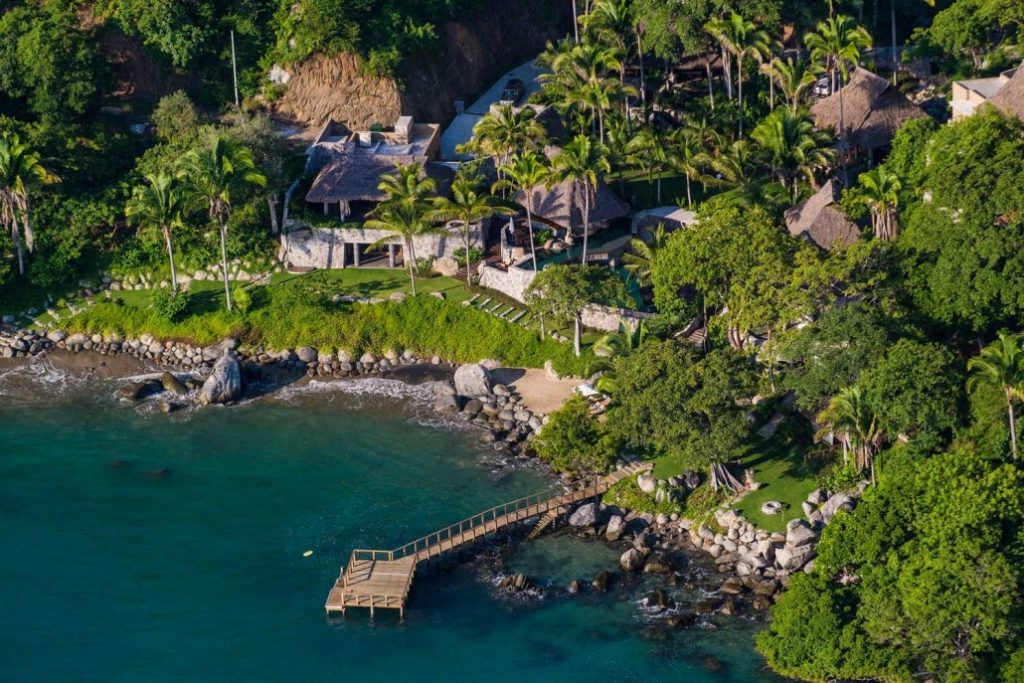 Punta Sayulita Residential Community